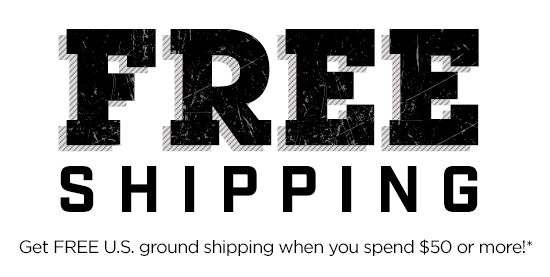 Need it by December 23, 2016?
If you need your shipment by December 23rd, be sure to select the appropriate shipping option. Based on our experience with the carriers and time to process orders, we've created a handy Holiday Shipping Schedule that should help you find the option that works best for your needs.

---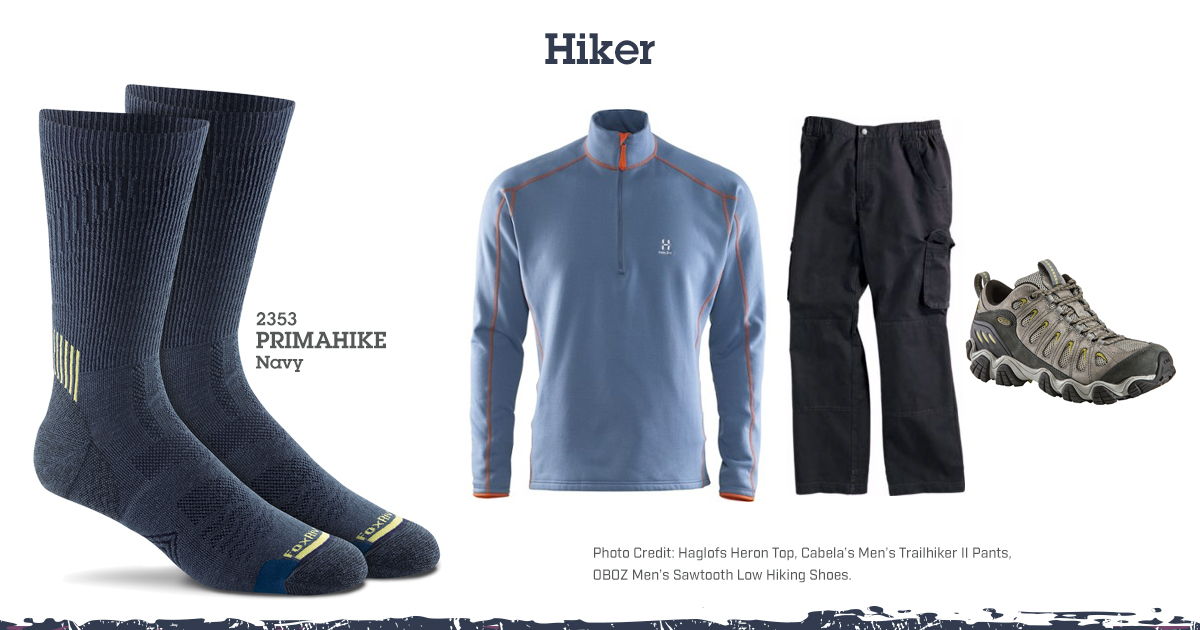 Combat anything that nature has to dish out.
Take on tricky terrain with gear made with the hiker in mind in genuine PrimaLoft®. Our PrimaHike collection provides cushion and support for a long day. Pair with a moisture wicking shirt and durable pants and shoes.


---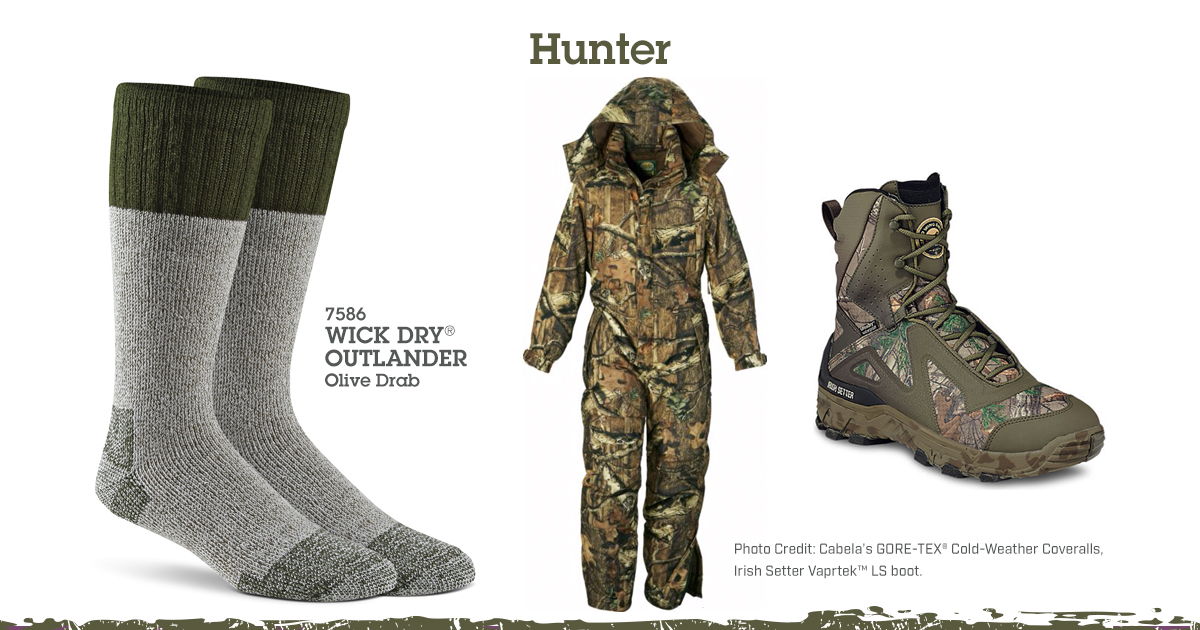 ---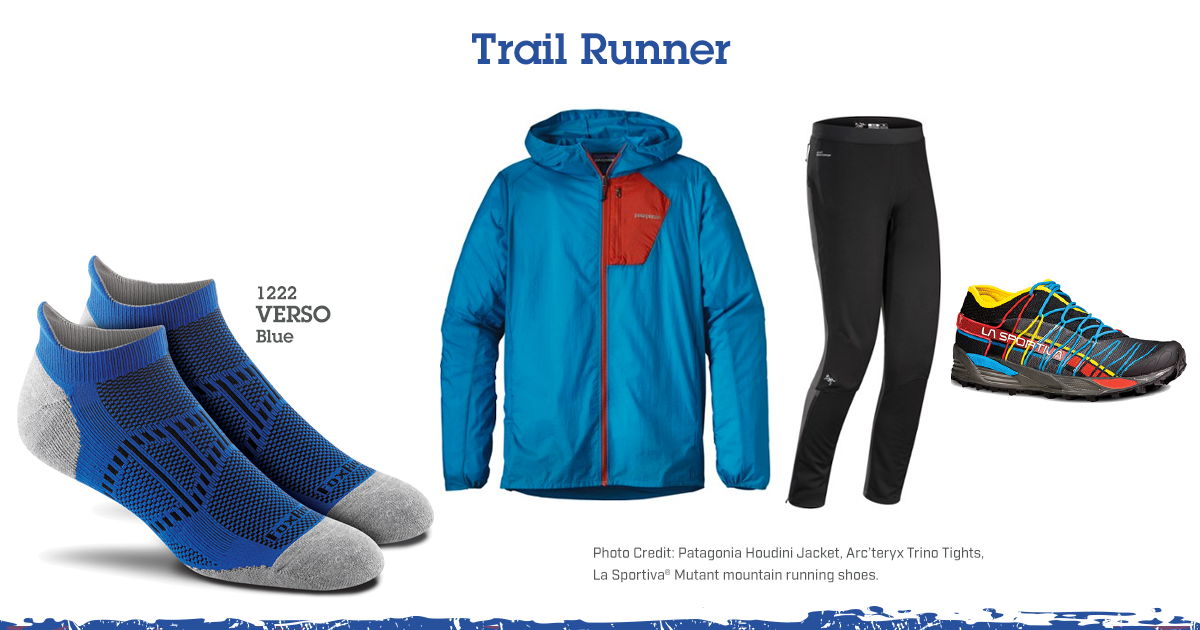 ---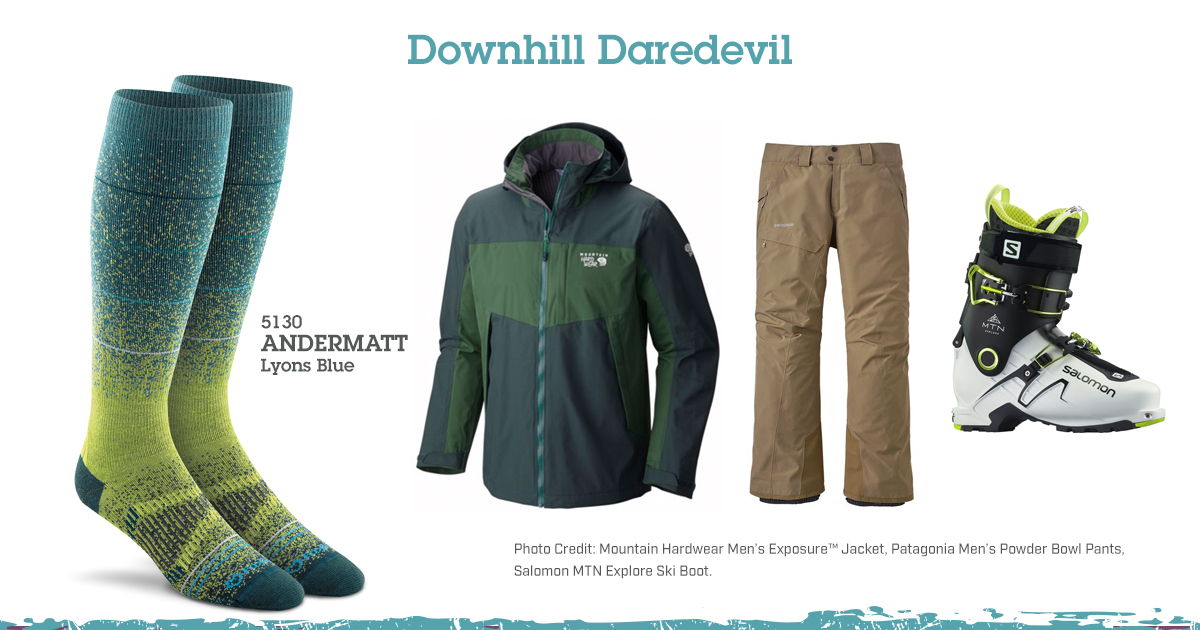 Mountain defying performance on the slopes.
Stay warm and dry during your Alpine adventure. The ultra-lightweight Andermatt ski socks slips smoothly into your heavy-duty ski boots. Available in 7 bold colors, these socks coordinates on the slopes or in the lodge.


---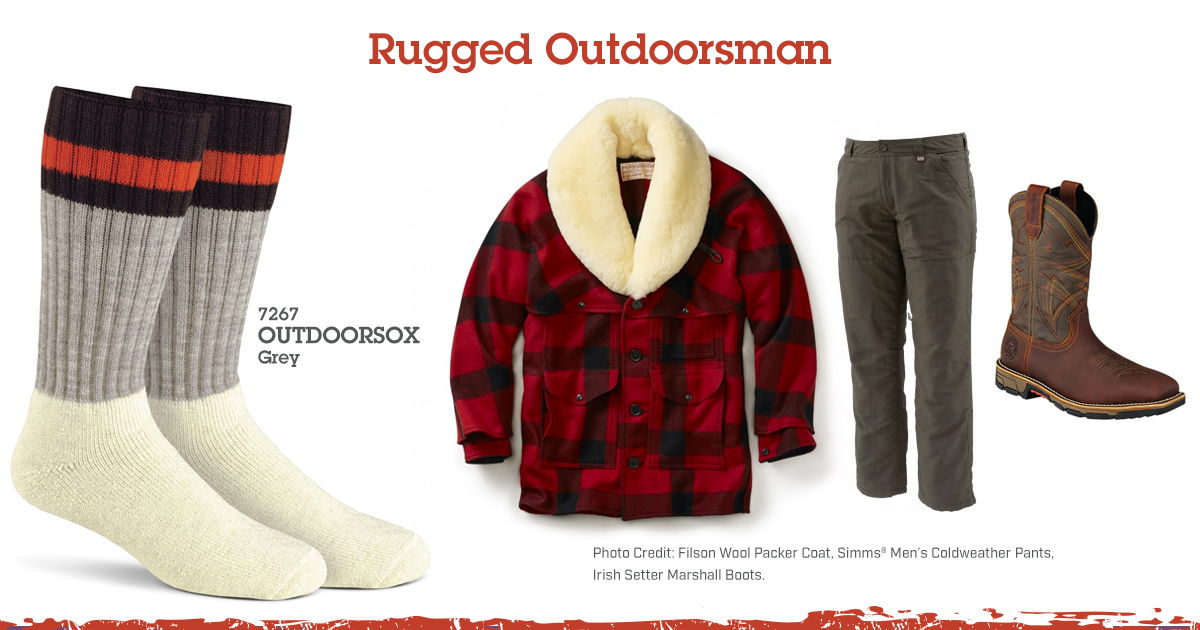 Take on the cold weather outdoors in style.
Keep warm from head to toe in wool. Our Outdoorsox are made from Worsted wool. The fibers and style coordinate with this rugged wool jacket and durable pants and boots.


---
---