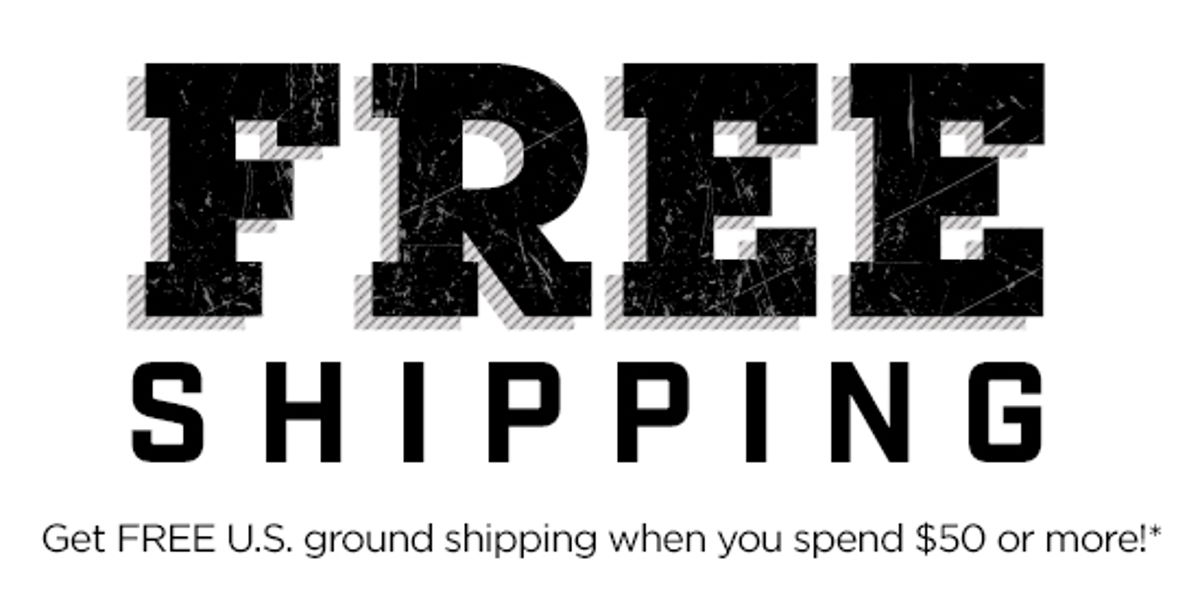 Need it by December 23, 2016?
If you need your shipment by December 23rd, be sure to select the appropriate shipping option. Based on our experience with the carriers and time to process orders, we've created a handy Holiday Shipping Schedule that should help you find the option that works best for your needs.

---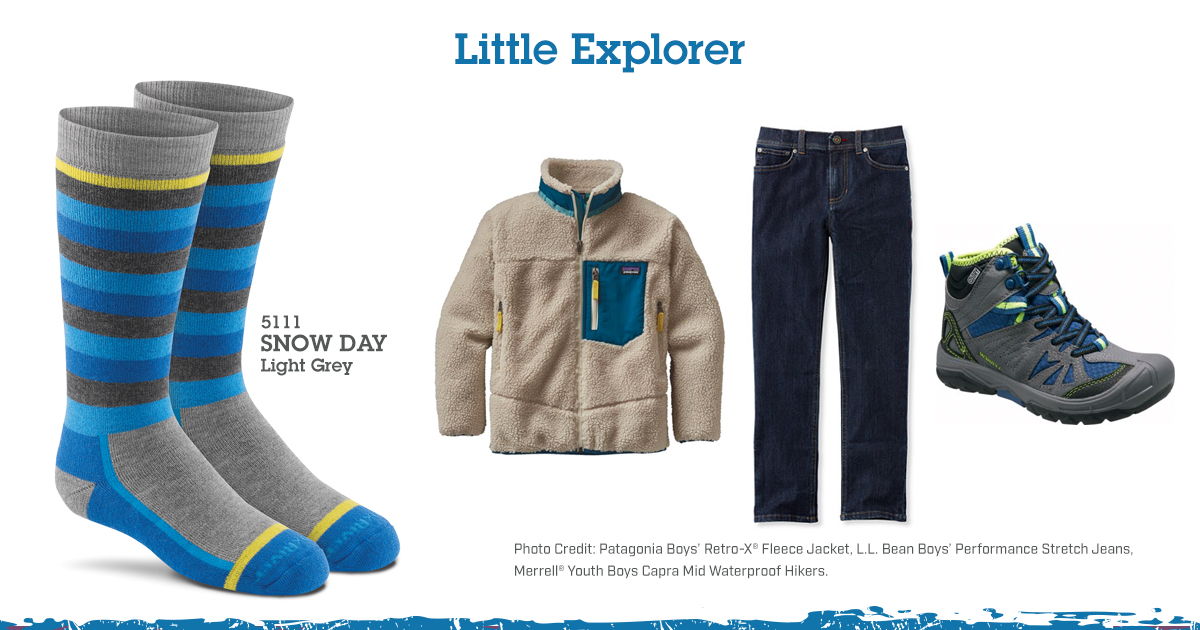 Always ready for an adventure or a snow day.
Your little one is ready to take on the world. Keep them warm and ready for anything with the Snow Day sock. Made from Merino wool, these socks offer great support in durable boots.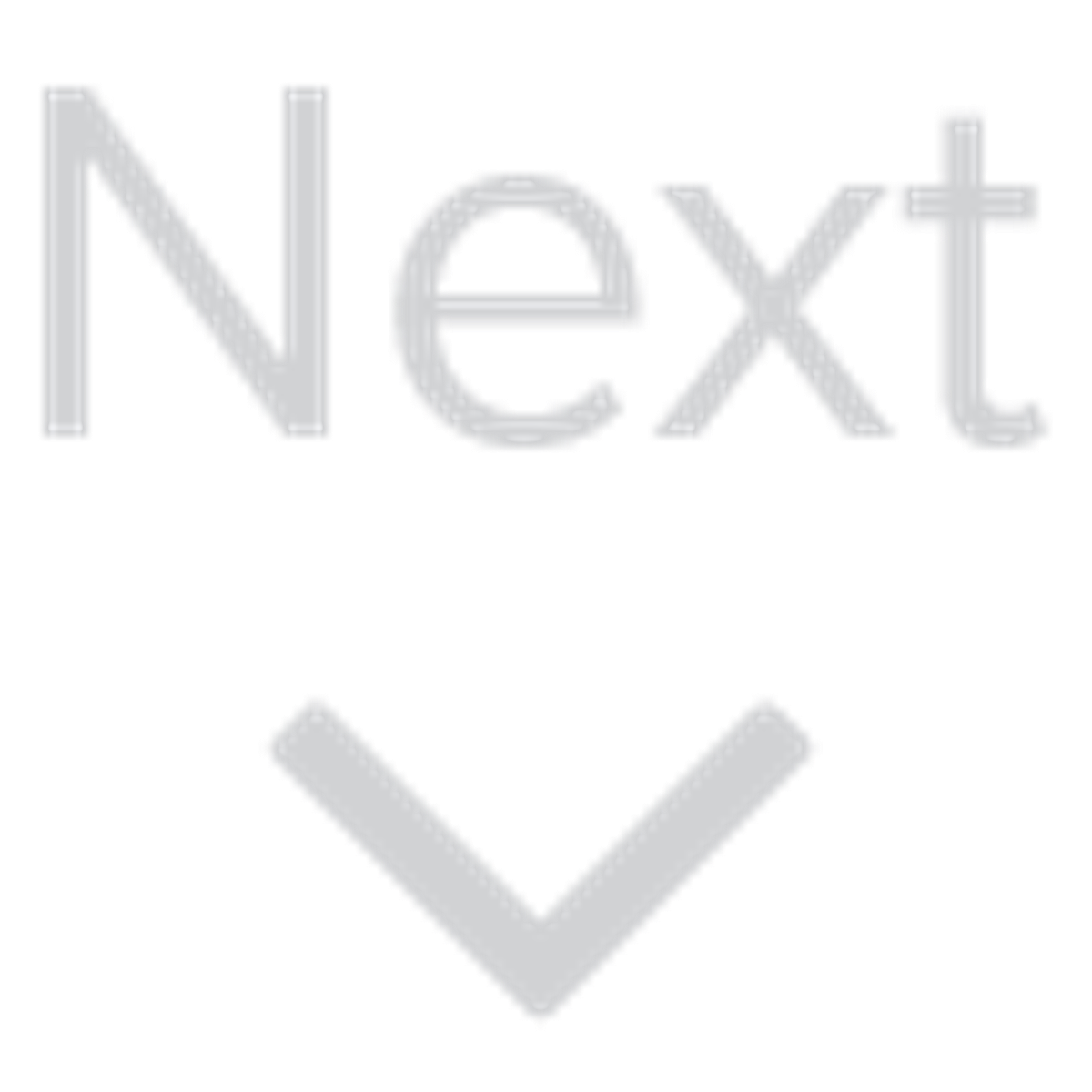 ---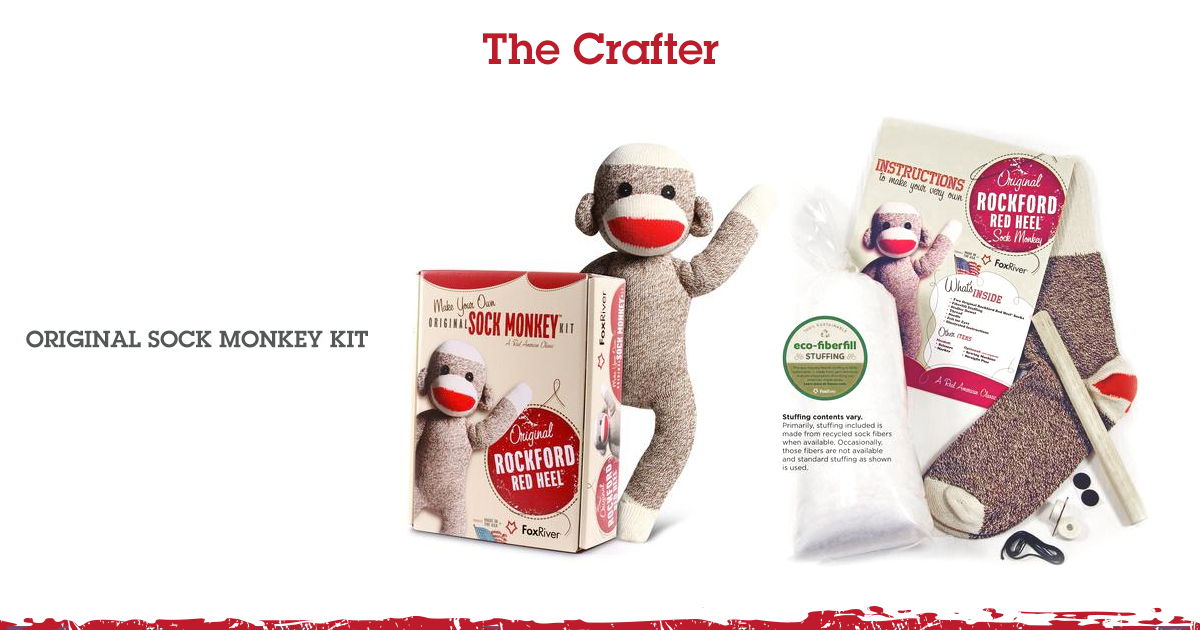 Homemade fun awaits.
Create your own sock monkey with the Original Sock Monkey Kit and other great crafting gift ideas. Perfect for the crafter in the family or a fun holiday activity with the kids.

Note promotions exclude most monkey items besides socks and handwear.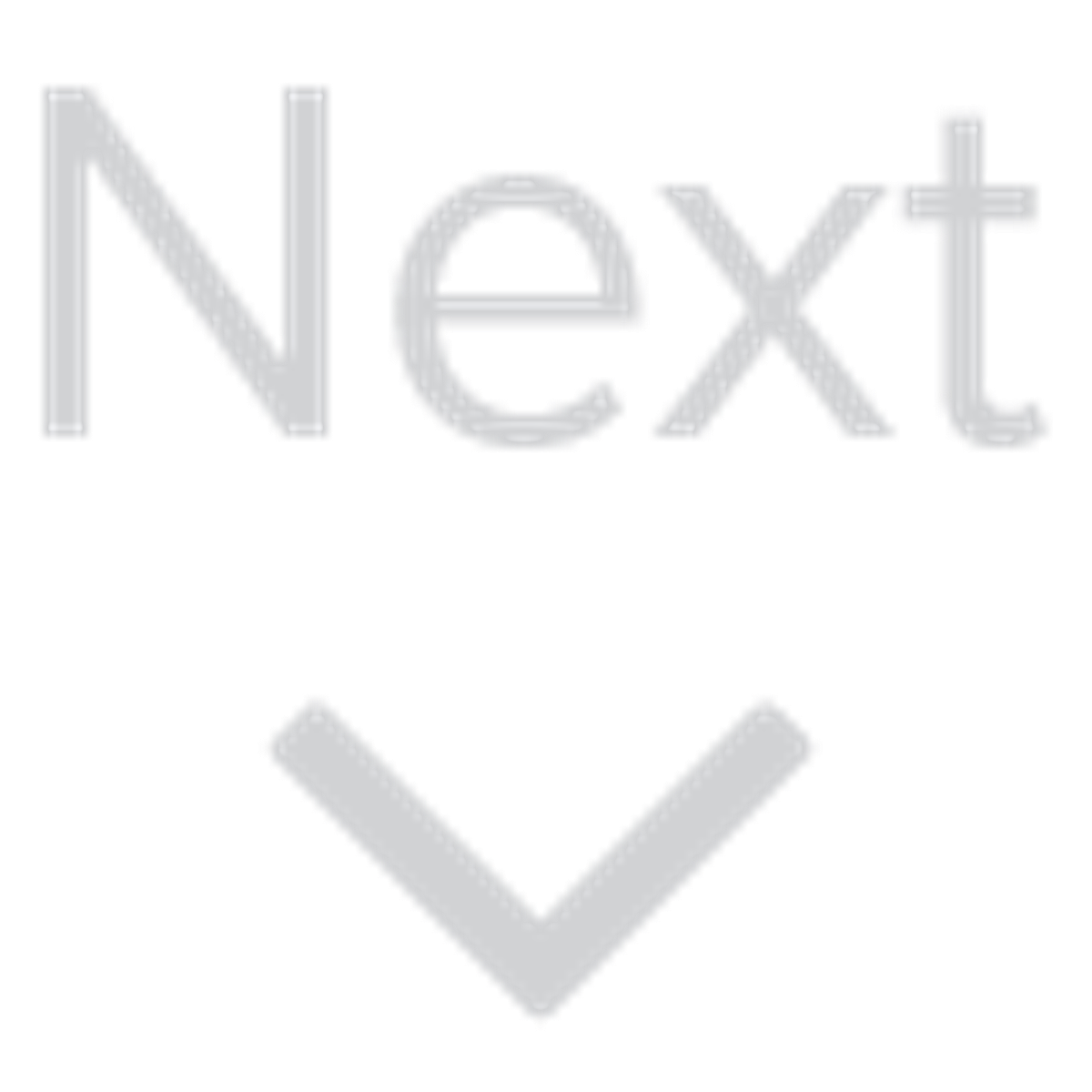 ---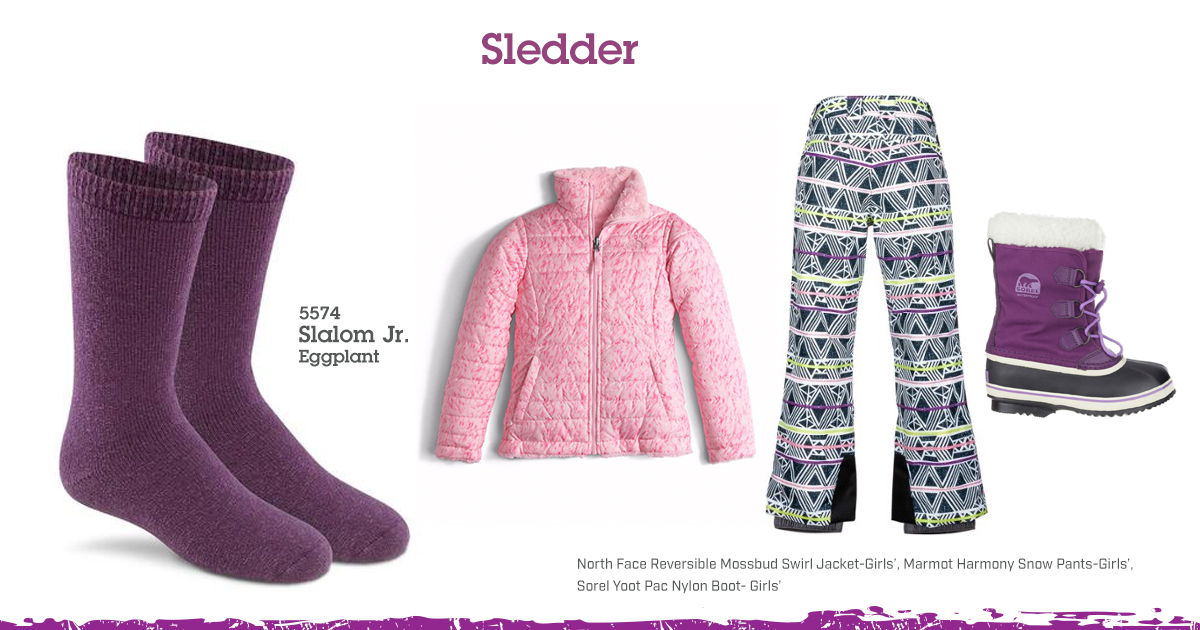 Conquer winter with warmth and style.
When the snow falls, you're little one is eager to get outside and steer that sled downhill. Keep them warm with our Slalom Jr. socks made from Merino wool. These socks coordinate with waterproof fabrics found these jacket, pants and boots. Keep them dry and warm.


---
---