WE AIM TO BE
ENVIRONMENT FRIENDLY 

Why we care
Having been around for more than a century, we know it's up to all of us to make sure generations to come can enjoy the great outdoors. We work for environment-friendly practices from floor to feet. Those of us who make FoxSox all live within a few miles of the Mill. We care about our community and the impact we have here. Our socks aren't made somewhere far and remote, they're made right next door. We also make socks from sustainable fibers such as Merino wool, TENCEL and more.
Some Quick Facts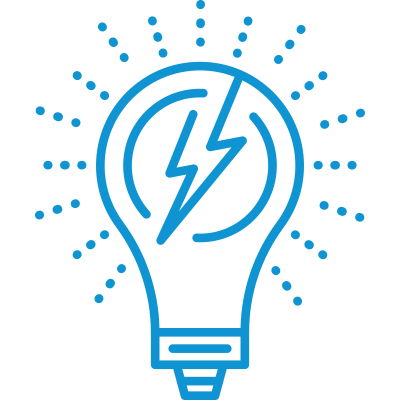 35% reduction in energy consumption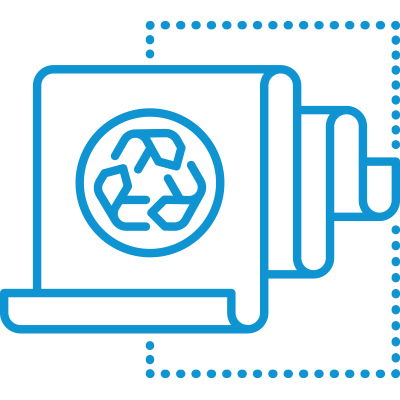 50% reduction in annual waste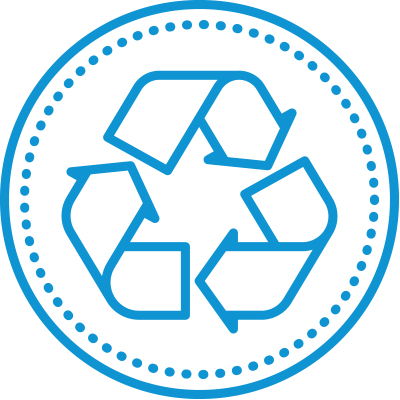 400 tons recycled instead of adding to landfill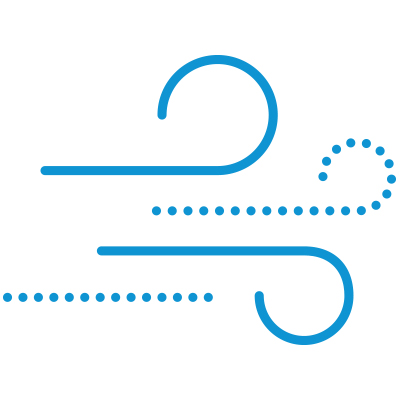 55,000 cubic feet of air reclaimed per minute
---
More Details
Fox River cares about the environment and our impact on it. We feel strongly that our ability to control our manufacturing processes help this. Since we're made right in the heart of America — Osage, Iowa, and we all live near the Mill we care how it impacts the environment. So, we've reduced our energy consumption by 35% and developed custom air and water reuse exchange systems. This allows us to reuse approximately 55,000 cubic feet of air per minute from the knit/seam floors and reclaim water from rinse, scour and dye processes. In addition, we've reduced our annual waste by more than 50% through recycling packaging, boxes, magazines, plastic film and yarn cones. We also recycle all machine oils, steel machinery and electronics.